vCloudPoint announces an interim plan of supplying face masks to global customers in response to surging demand sparked by the coronavirus outbreak.
China is the world's largest manufacturer of masks, but the severe coronavirus outbreak in the past month within China have put masks in short supply.  As China's outbreak wanes, clusters boom around the world. The continued spread of the coronavirus globally has driven shortages of masks across the globe.
vCloudPoint is now working with a mask supply factory in Qingdao, Shandong, China to provide customers in need with a certain number of disposable medical masks and N95 masks to help global customers around the world safely overcome this difficulty.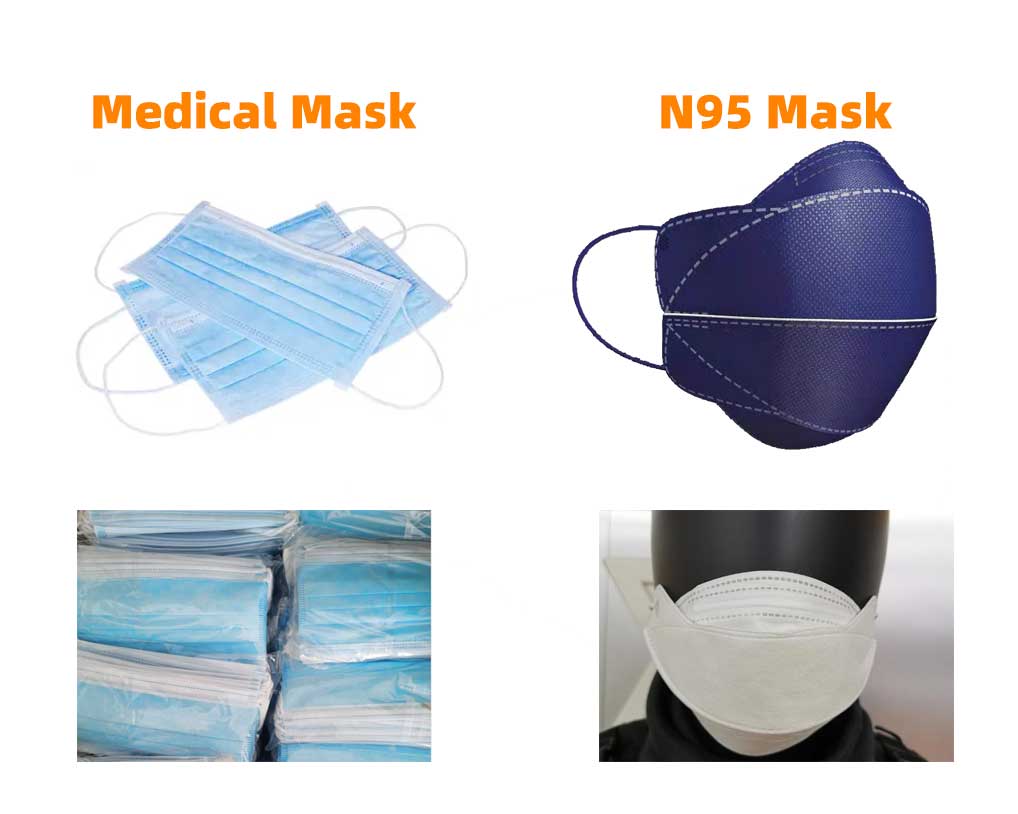 To ensure proper service and distribution to those in need, this supply is only available to healthcare supply wholesalers, vCloudPoint's existing agents, and channel partners, but not available to end customers.
This is a temporary sales policy, effective from now until notification or control of the global epidemic.
For mask purchases and inquiries, please email to [email protected].