We are happy to announce that due to business growth, we have moved our Guangzhou Sales & Marketing Center to a bigger and brighter location at Yushu Industrial Park in Science City, just a mile south of the previous location at Science Information Mansion. The new office is with a larger test lab and showroom and an open cafe zone for better customer service.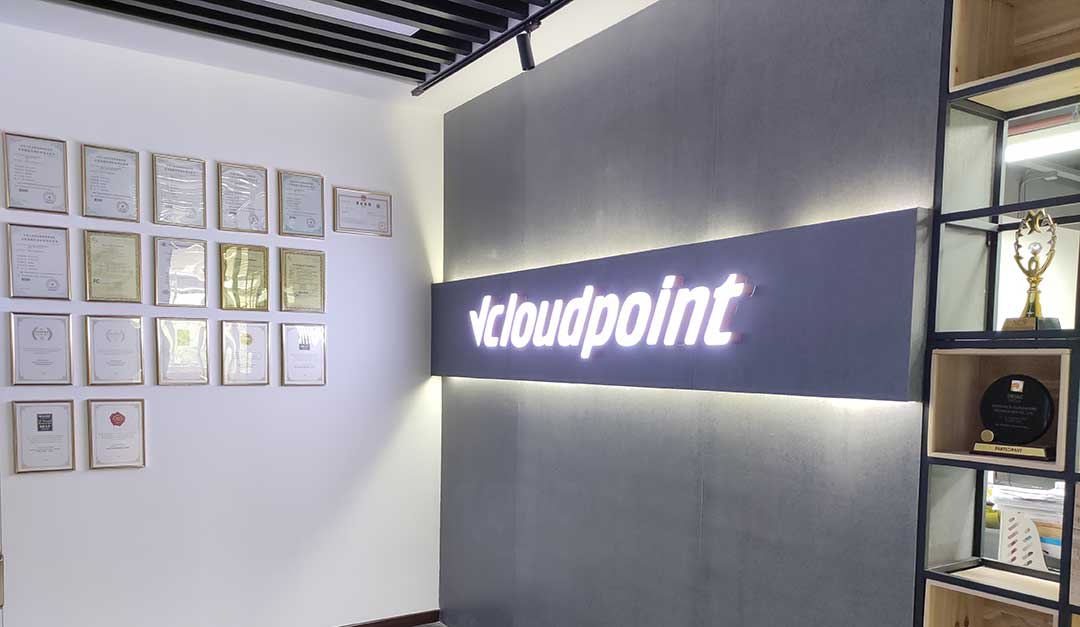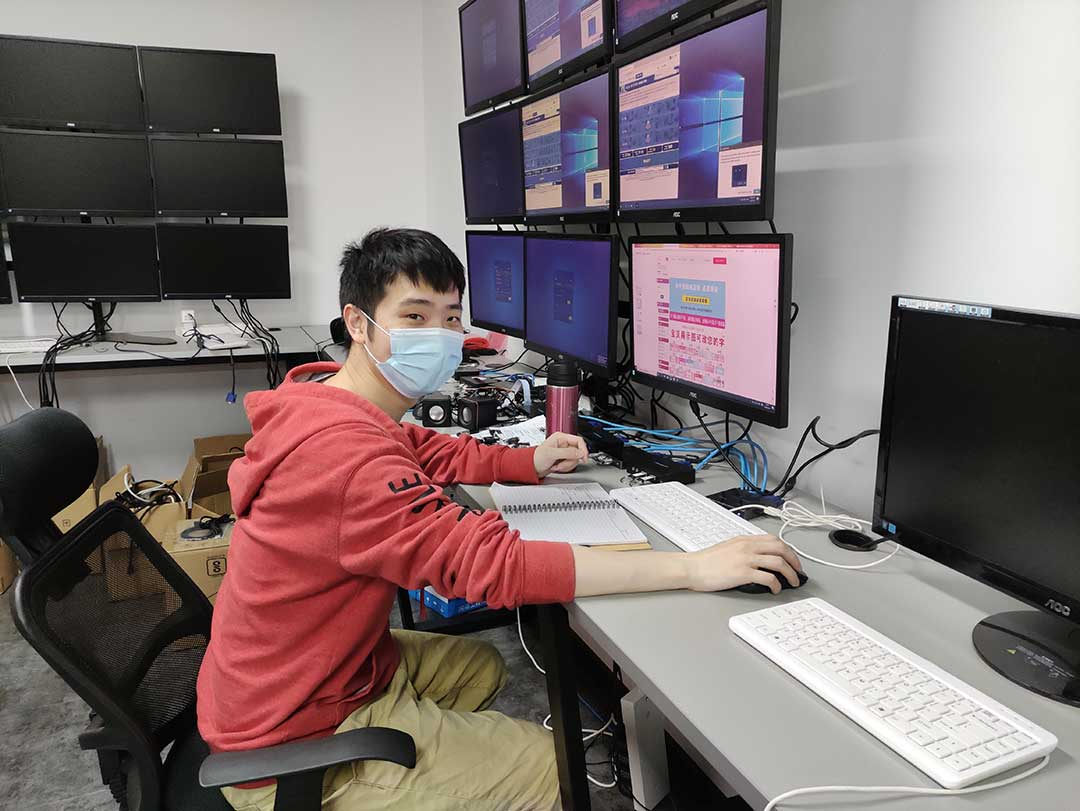 Our phone number remains the same. Though we are easy to find, the enclosed map may be helpful in locating us. Welcome to drop by during our office hours from 9:00 a.m. to 6:00 p.m.
Our new address is  Fl. 5, Bld. E, No. 5, Jingye 3rd St., Yushu Industrial Park, Science City, Huangpu Dist., Guangzhou.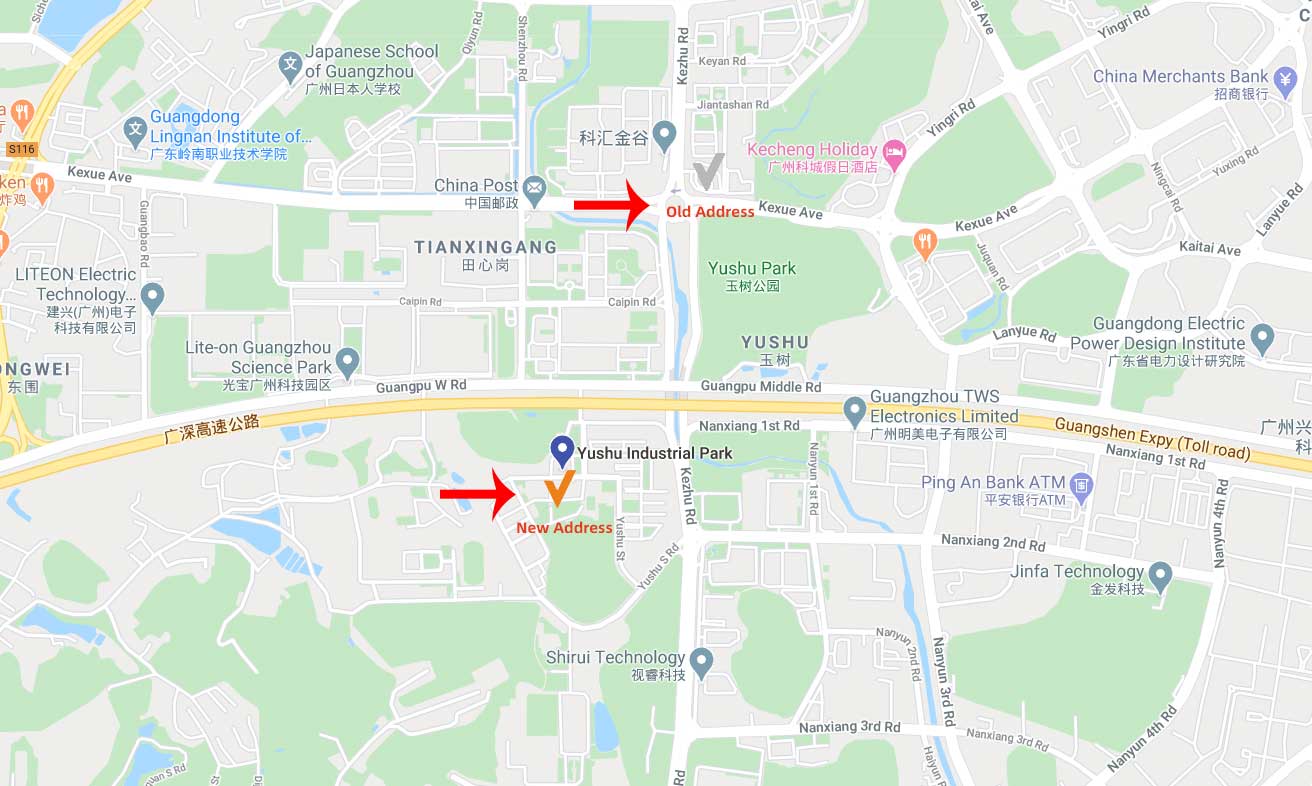 We would also like to take this opportunity to express our deep appreciation for customers and channel partners and hope the new office will allow us to serve you more effectively.