TF010
Driver chip ST7735S, Resolution 128*128, SPI interface type, no touch

1.44inch
TF014
Driver chip ST7735S, resolution 128*160 SPI interface type, no touch

1.8inch
TF016
Driver chip ILI9225,resolution176*220, SPI interface type, no touch

2.2inch
TF018
Driver chip ILI9225,resolution176*220, SPI interface type, no touch

2.0inch
TF024
Driver chip ILI9341, resolution 240*320, interface type 8 BIT,touch

2.4inch
TF026
Driver chip ILI9341, resolution 240*320, interface type 8 BIT,touch

2.6inch
TF028
Driver chip ILI9341, resolution 240*320, interface type 8 BIT,touch

2.8inch
TF036
Driver chip HX8357, resolution 320*480, 16BITinterface type, no touch

3.0inch
TF038
Driver chip HX8357, resolution 320*480, 16BIT interface type, no touch

3.2inch
TF040
Driver chip ILI9341, resolution 240 x 320, interface type SPI,touch

3.2inch
TF044
Driver chip ILI9486, resolution320*480, interface type SPI, touch

3.5inch
TF045
HDMI, resolution 320*480,RGB, touch

4.0inch
TF046
HDMI, resolution 800*480,RGB, touch

5.0inch
TF048
HDMI-B, resolution 800*480,RGB, touch(capacitive)

7.0inch
TF050
HDMI-C, resolution 1024*768,RGB, touch(capacitive)

7inch(High)
1.3 inch OLED Module Screen 128×64 White Color I2C for Arduino TF051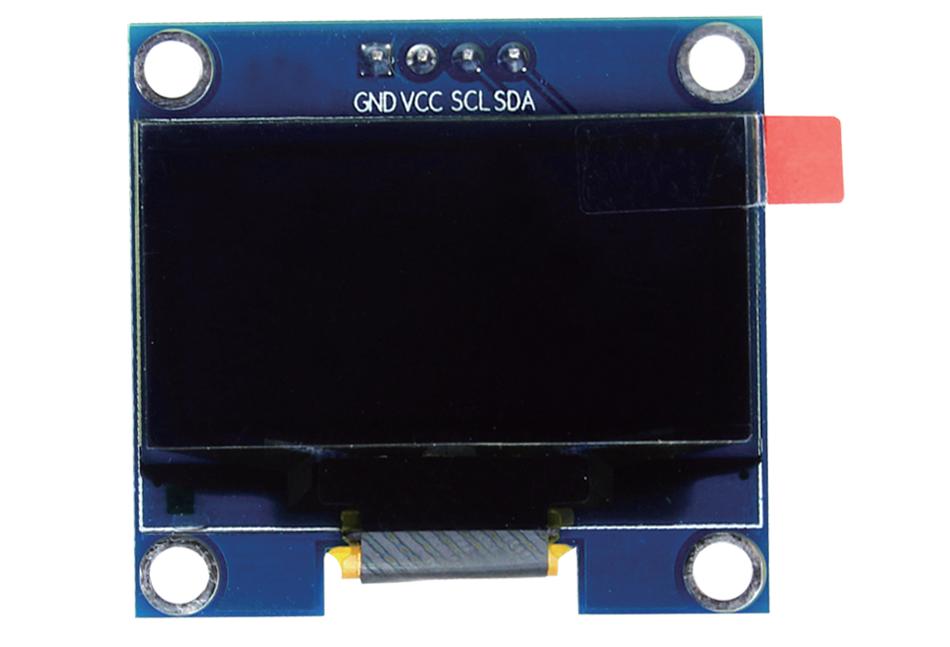 1.3 inch OLED Module Screen 128×64 White Color I2C for Arduino®
TF051
This is an OLED monochrome 128×64 dot matrix display module with I2C Interface. Comparing to LCD, OLED screens are way more competitive, which has a number of advantages such as high brightness, self-emission, high contrast ratio, wide viewing angle, wide temperature range, and low power consumption. It is compatible with Arduino. It is easy to use with the help of the U8glib library for Arduino.
Interface: I2C interface
Resolution: 128 x 64
Angle of view: >160 degree
Display color: White
Display dimension: 1.3inch
Driver IC: SH1106
Working voltage: 3.3V~5VDC
Working current: 25mA (Max)
Application: smart watch, MP3,
thermometer, instruments,
DIY projects, etc..
0.96 inch OLED Module Screen 128×64 White Color I2C for Arduino TF052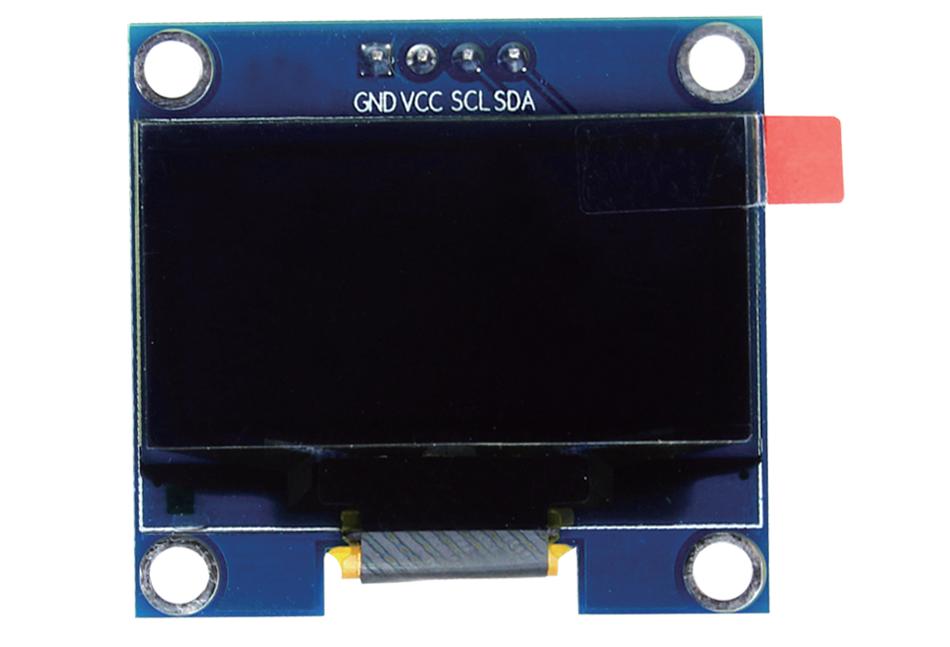 0.96 inch OLED Module Screen 128×64 White Color I2C for Arduino®
TF052
High brightness and high definition; Small size and lightweight; High resolution: 128 x 64; Viewing angle: >160 degrees; Support many control chips such as XS128, Arduino, AVR, STM32 and CSR chips, etc.; With low power consumption; Wide voltage support; Working temperature: -30~70'C; Dimension: 27.0 x 27.0 x 4.1mm; Driver chip: SSD1306